Select your name and Click Continue. You are "admin" by default.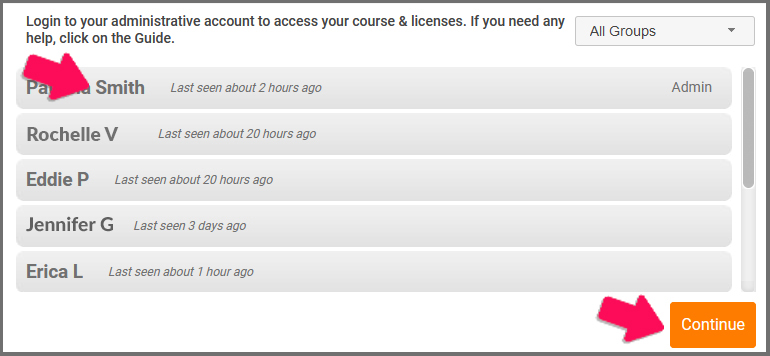 Click Users link.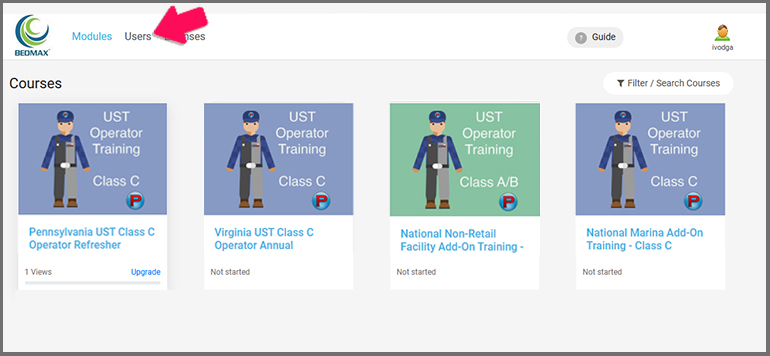 Create a New Group to begin adding your users. Groups can be a department (HR, Finance, Sales), branch (Store A, Store B, Store C), location (California, Wisconsin, New York), or by roles (Supervisors, Employees).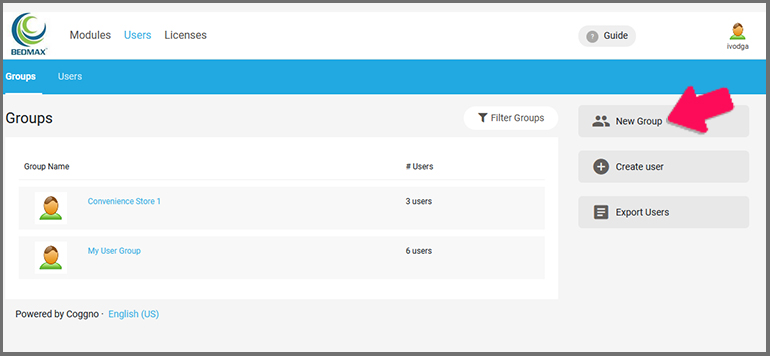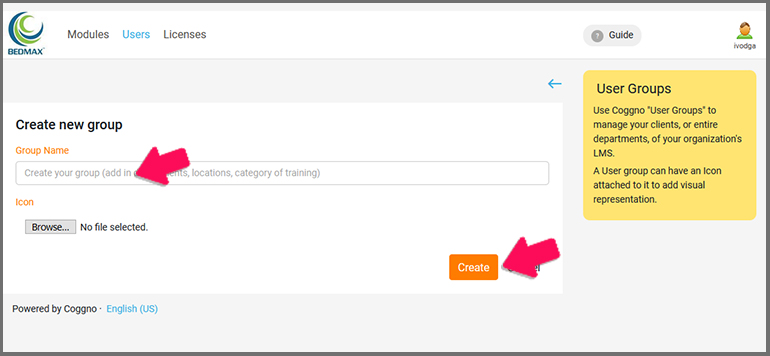 Once you have created your group/s, click Create user.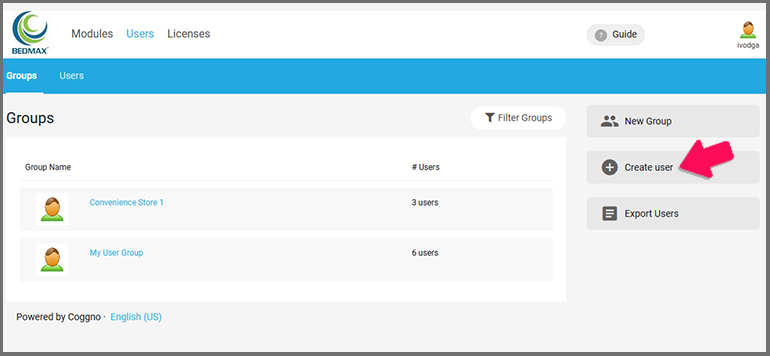 Enter your user's First Name, Last Name, and select which group they belong.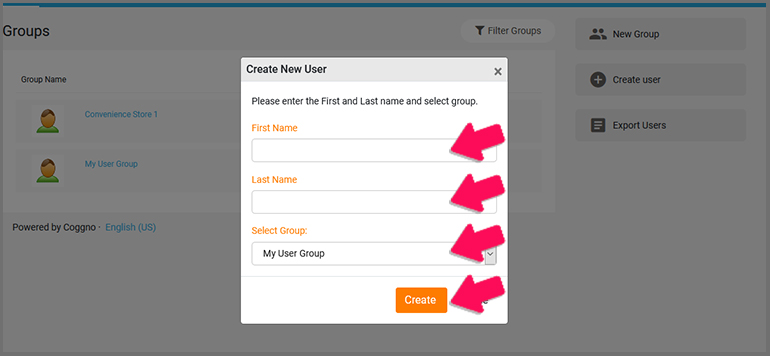 If you'd like to remove a user, click the 3 dots and choose "Remove User"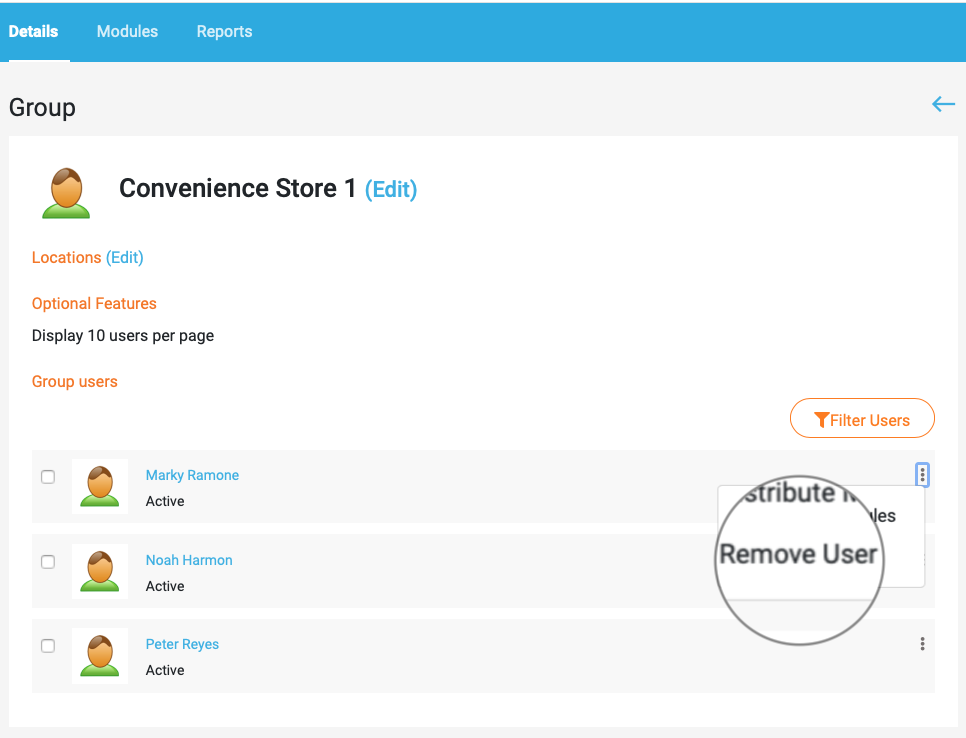 OR simply go back to your dashboard and click X.