Resetting password is easy. Simply click on the "I forgot my password" link on Coggno's main page.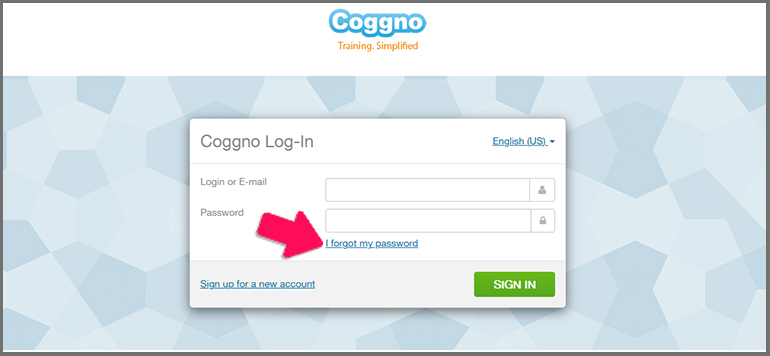 Enter the email address you used to establish your account.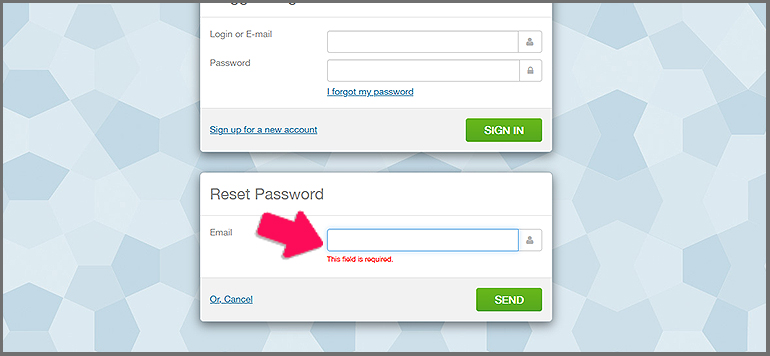 A notification will be sent to your email, follow the links and create a new password and you're all set. Use your new password to log-in.